Vinyl Liner Pools
Vinyl Liner Swimming Pools for St. Charles County, St. Louis County, Lincoln County, & Surrounding Areas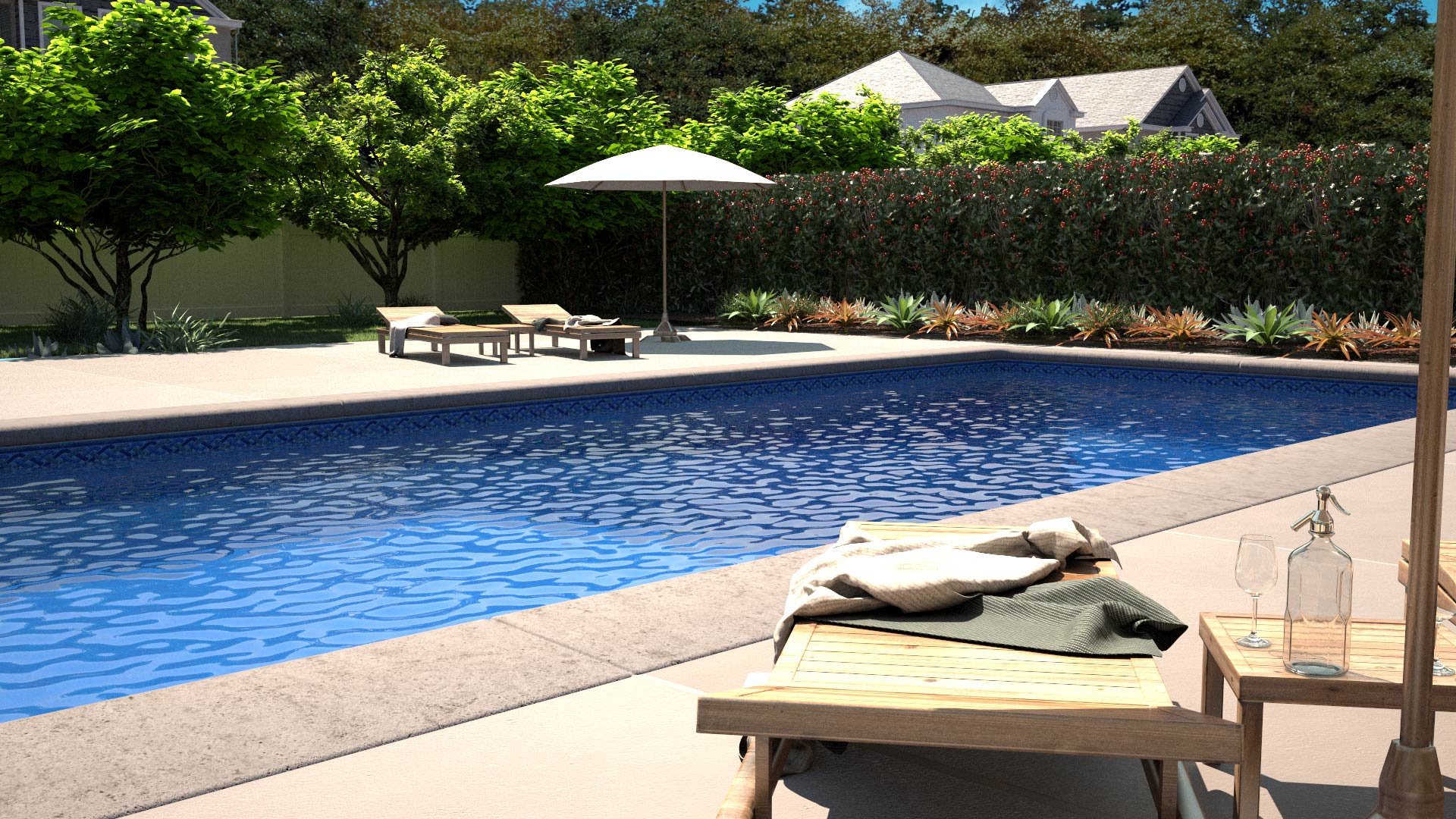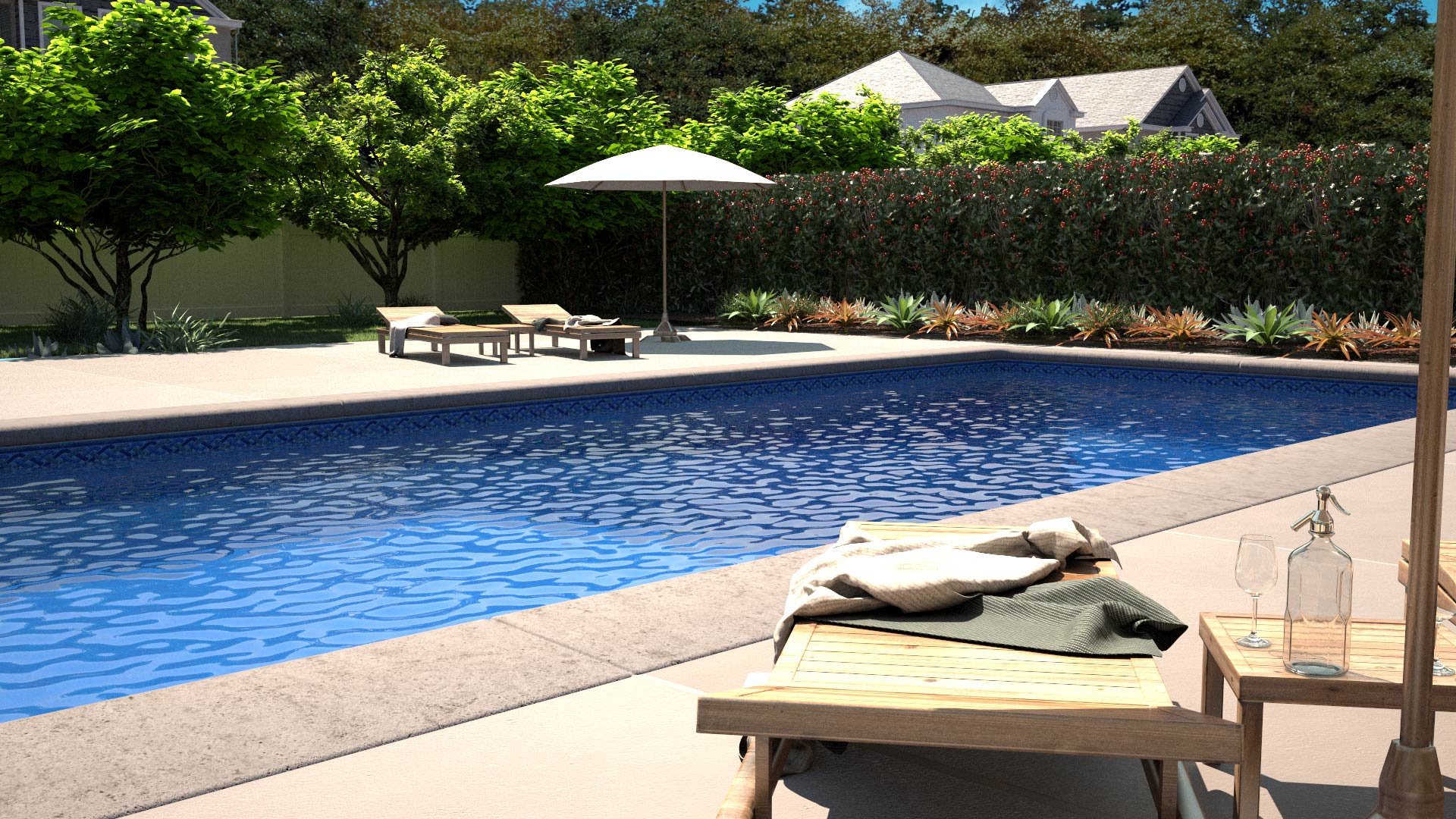 Change Liner
Latham Liner Visualizer
Choosing the perfect liner pattern just got easier!
Now you can experience the fun and convenience of designing the perfect pool, right down to the hue of the water.

Simply select a yard style, choose a pool shape and start shopping liner patterns.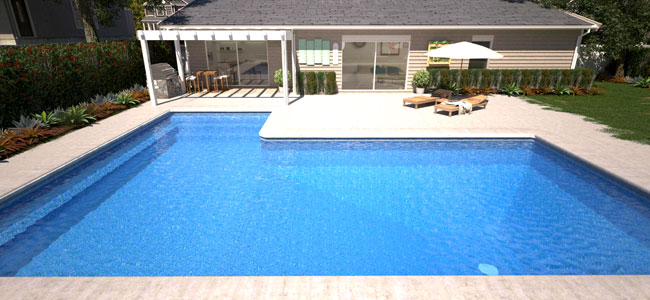 Modern Ranch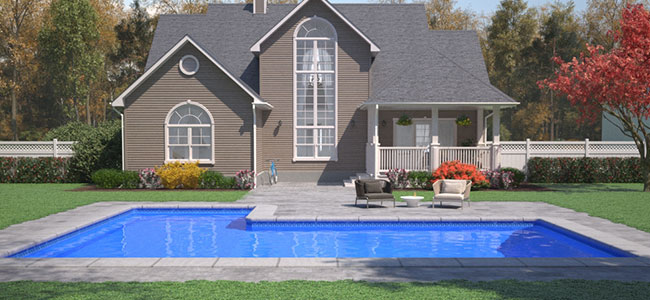 Traditional Colonial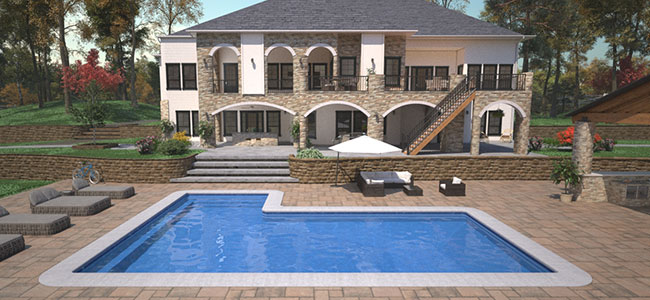 Contemporary Estate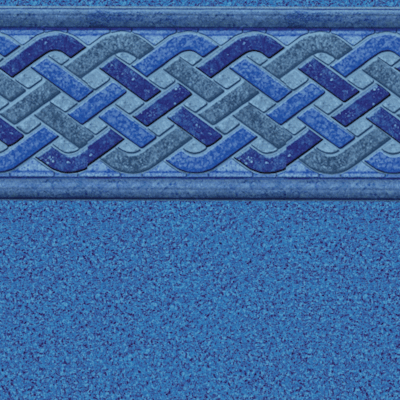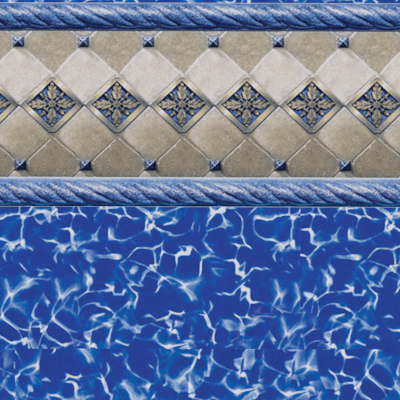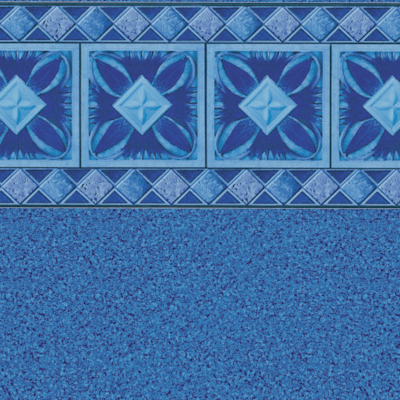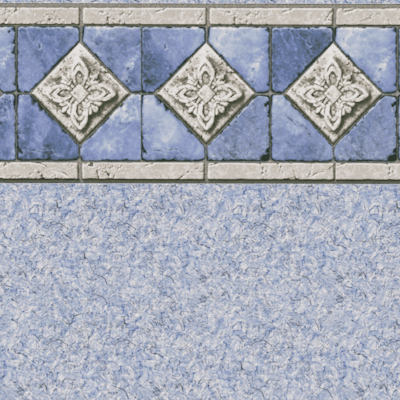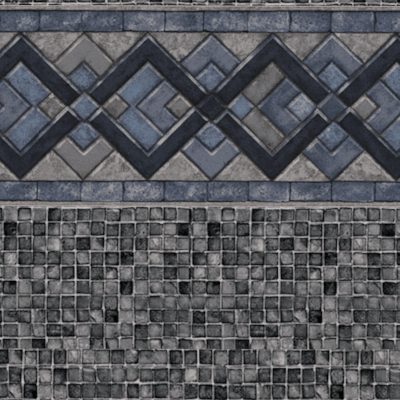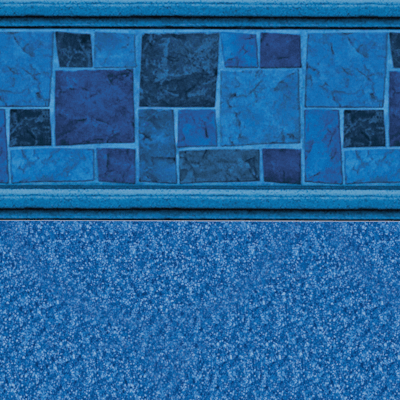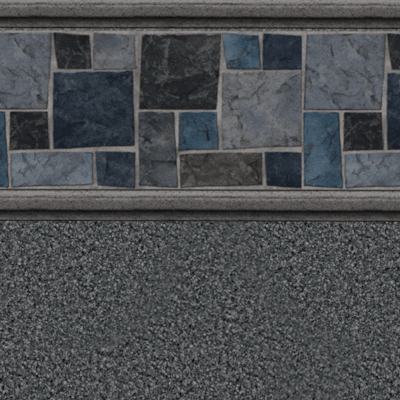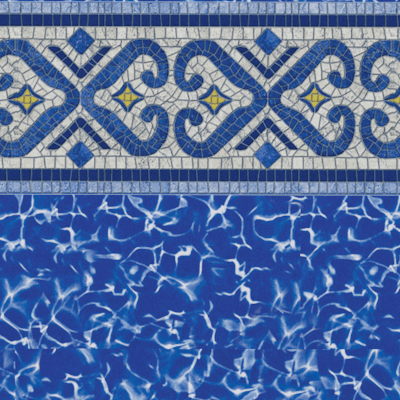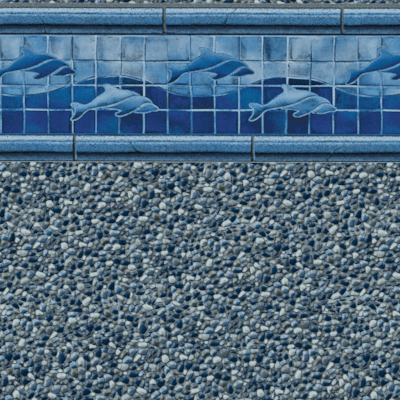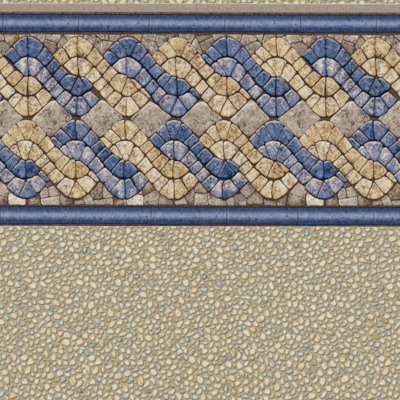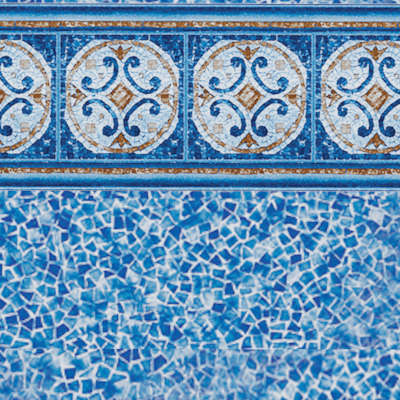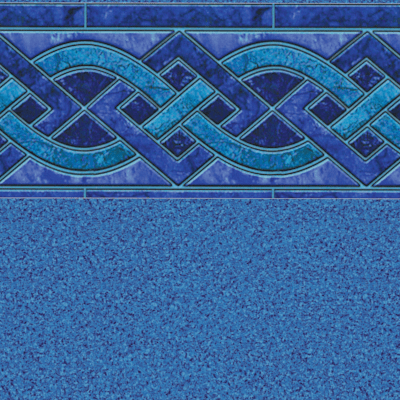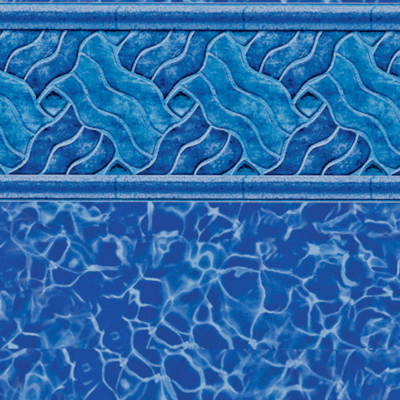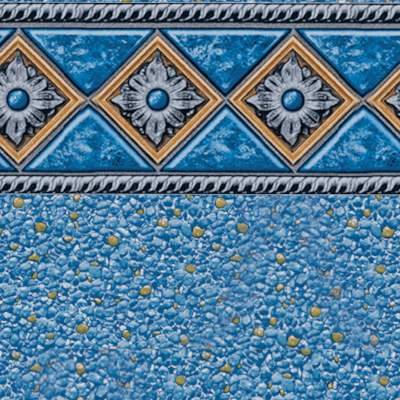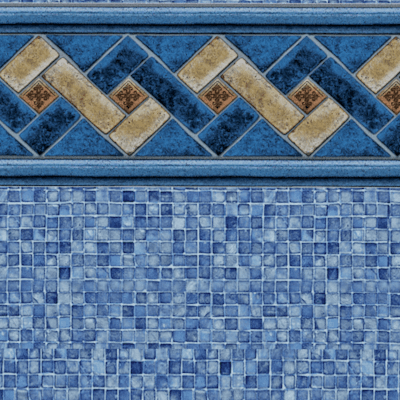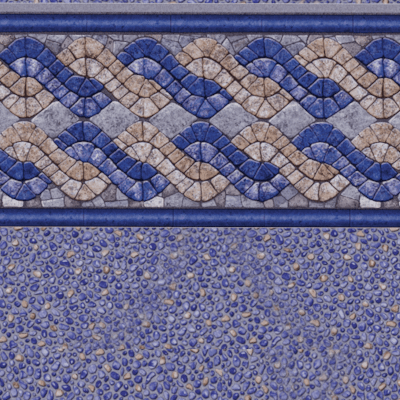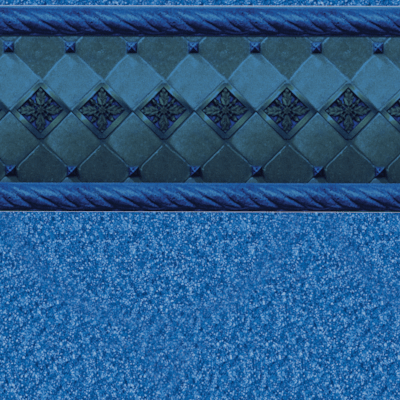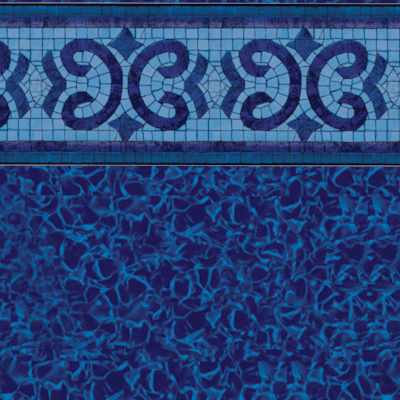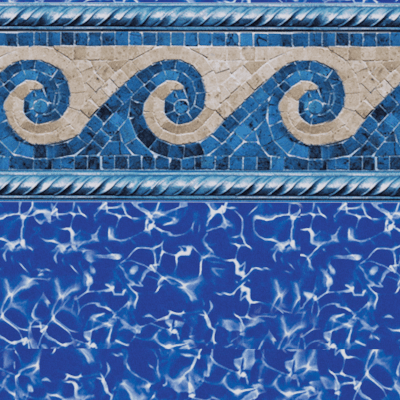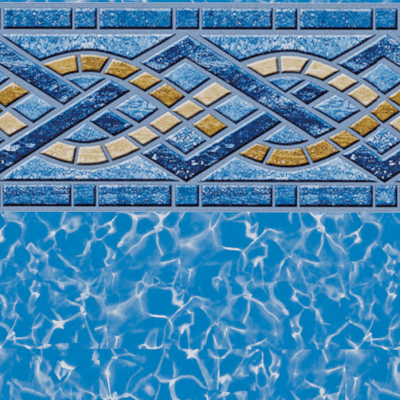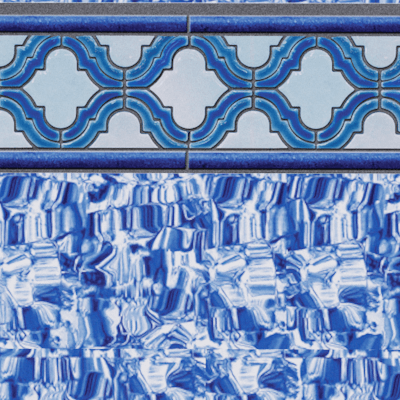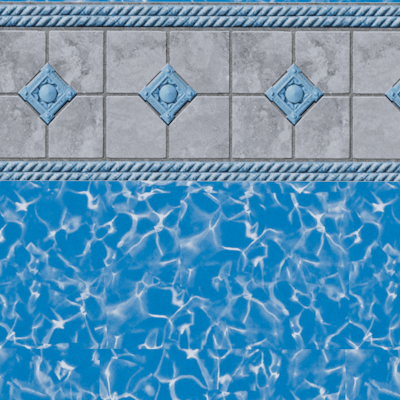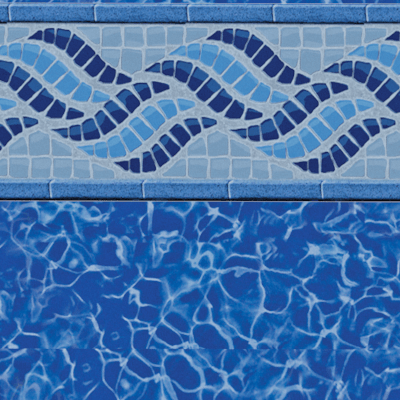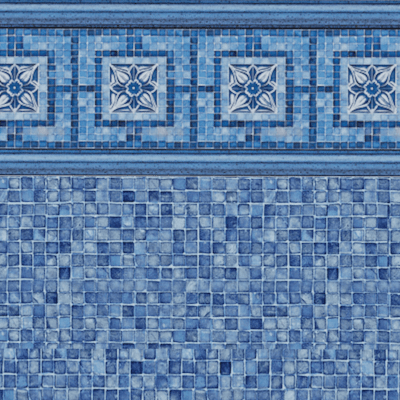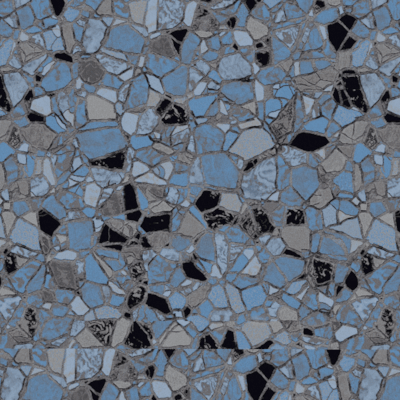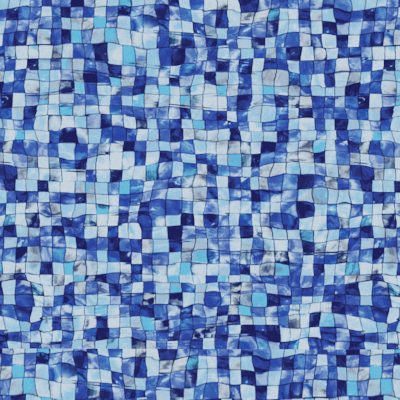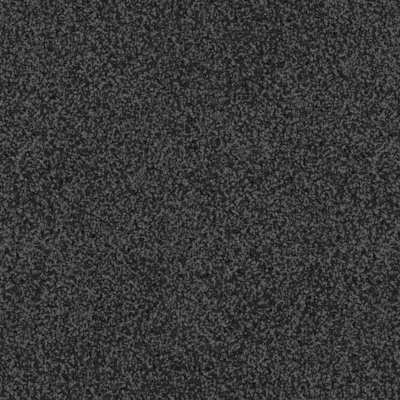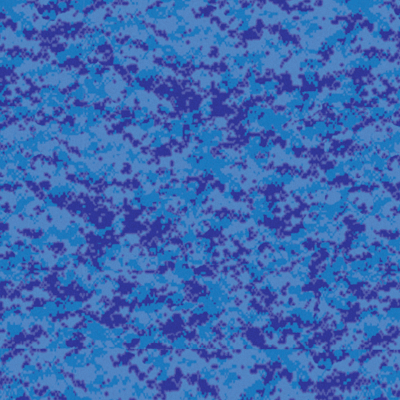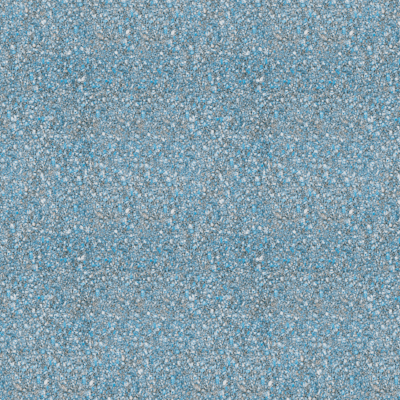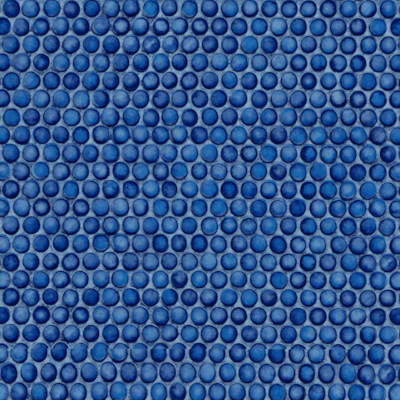 Vinyl Liner Swimming Pools
Starting with building above ground pools, Bi-State has always dreamt big when it comes to pool construction. While we no longer build above ground pools, we do build some of the finest vinyl pools in the world. Bi-State has been recognized by several magazines and manufacturer brochures where we have graced their covers as a leader in our industry. All of our pools are built hydraulically correct with options including jaw-dropping lighting, water/fire bowls, sound systems, underwater sound systems, swim-up bars, negative edges, tanning ledges, etc, etc, etc. Don't limit yourself to your imagination, we can help you imagine with our three-dimensional "pool studio" drawings. We don't limit you to a pool, we want you to enjoy your outdoor entertainment area. Backyard kitchens, fireplaces, sitting areas, etc have all been trending and we want your pool to be so much more than a place for you to swim. We want it to be a place where you enjoy family, have fond memories, love cooking, entertaining, etc. As a member of Carecraft, we have an abundance of manufacturers that we purchase from directly. This saves us money and allows us to offer you products from the finest manufacturers in the world at very competitive prices.
All of our presentations are free with zero obligation. When we leave your house, it is our goal to educate you so that you can research us and the work we do. We know that when you research quality and workmanship, our prices are fair for the quality that we offer.
With our custom vinyl pools, customers will receive:
Full design layout of the pool in their yard. The pool can be viewed in 3-dimensional "Pool Studio" format.
Bi-State takes care of all electrical and building permits. We can also take care of subdivision requirements if that information is provided to us.
Said pool will be staked out in the customer's yard.
Excavation of the pool is done with particular attention to groundwater, the slope of the yard and attention to soil conditions being observed.
The pool structure is plumbed, leveled and secured in place with a concrete footing.
The pool floor is placed using a product called "Pool Krete". Sand or dirt is never used to form pool bottoms or for backfill material.
Plumbing, lighting and additional features such as spillover spas and water features are next added to the structure.
There are literally hundreds of choices of liners that you can install into a vinyl liner pool. With vinyl over step/bench/tanning ledge, etc, there are many features that can go into your pool
Decking options include broomed concrete, stamped concrete, pavers, flagstone, etc. Please look at our gallery of options which include brick, exposed aggregate, etc.
Finishing touches include outdoor grills, firepits, swim-up bars, etc. There is rarely a project that we shy away from. If it can be engineered, we can build it. We work with some of the largest and best engineering firms in the area to build your backyard paradise.