FREE "no-contact" Chemical Delivery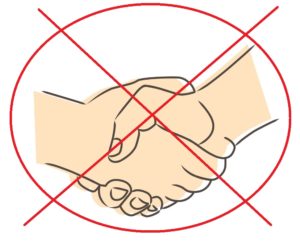 Responding to COVID-19 concerns, Bi-State is offering our customers FREE "no-contact" chemical delivery. Place your order through email or simply calling the office and we will deliver within 5 business days. Orders must be over $100 to get free delivery. Below are chemical package options based on tab or salt water pool. Individual products and prices available upon request. Thanks for your continued business and look forward to see you soon!
Tablet Pool (4 month supply)
3″ Chlorine Tabs – 50lb $194.31
Liquid Chlorine – 16 gallons $86.08
Alkalinity Up – 50lb $85
pH Up – 10lb $21.50
Algaecide – 2qt $49.62
Total $436.51
Salt Water Pool (4 Month Supply)
Salt – 3 bags $36
Liquid Chlorine – 8 gallons $43.04
Non-Chlorine Shock – 25lb $149
pH Down – 12 gallons $77.52
Stabilizer -10lb $43
Algaecide – 2qt$49.62
Total $398.18
We are sorry that this post was not useful for you!
Let us improve this post!
Tell us how we can improve this post?