Liner faded? Leaking?? Looking to spruce up your in-ground pool??? NOW is the time. Call our experienced staff and request a quote to replace your existing liner. Don't forget to ask about changing out your tired worn out fiberglass inserts with custom vinyl liner steps and benches.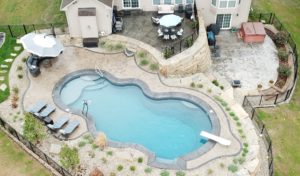 We are sorry that this post was not useful for you!
Let us improve this post!
Tell us how we can improve this post?